TrackMan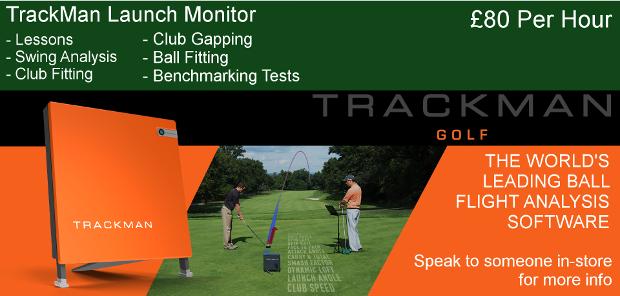 TrackMan is a radar that accurately measures club and ball data for every shot.
What's your Smash Factor?
What are the yardage gaps in your wedge game?
Do you understand your ball flight, and what you need to feel to hit different shots?

Whether it's a better understanding of how you hit the ball, or you'd simply like to know how far you hit each of your clubs, take the guesswork out of your game by booking a TrackMan session soon for only £80 an hour.